Ampersand Design Studio
We design artwork for modern, everyday living that is creative, harmonious and happy. Ampersand is where color and pattern come to play!
Collaborate
Your products & our art.
If you'd like to see our art on your products, we'd love to collaborate.
Let's connect
Visit Us
If you're in the Kansas City area, be sure to stop by our brick-and-mortar locations within the Made in Kansas City marketplaces.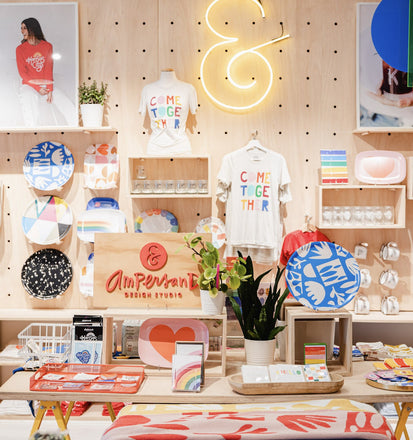 The Plaza Store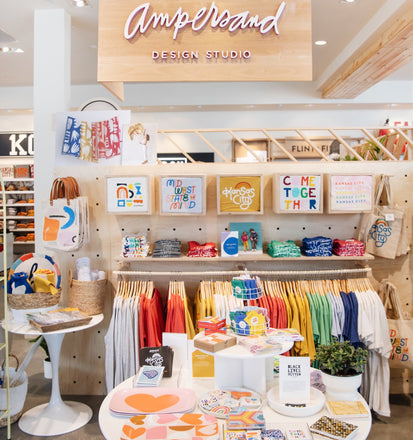 The Lee's Summit Store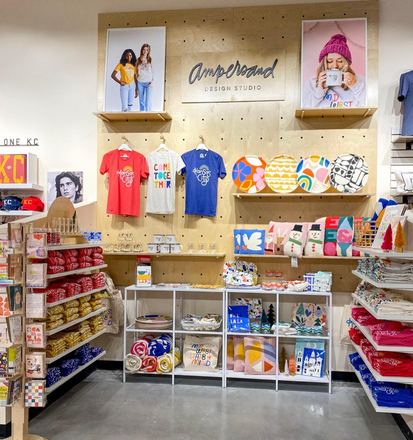 The Lenexa Store
About
Meet Us
Ampersand brings eclectic design, bold patterns & refreshing color palettes to bring light to your modern, everyday life.

Learn More
Our Blog
Projects, freebie downloads, creative inspiration & more!
Head on over to our blog & fuel your passion for modern design.
Check out our blog